Welcome!
Proudly Serving in Marina Del Rey and Westwood Location.
We deliver, Order Online Now.
From the classic mulligatawny soup and shrimp masala to the succulent and savory flavors of the lamb boti kabob and coconut chicken, the menu at New India's Oven is filled with culinary goodies that have stood the test of time. There's plenty of free parking too, so a trip to New India's Oven is always a convenient choice for those lunch and dinner cravings that need some of the zestiest eats in town.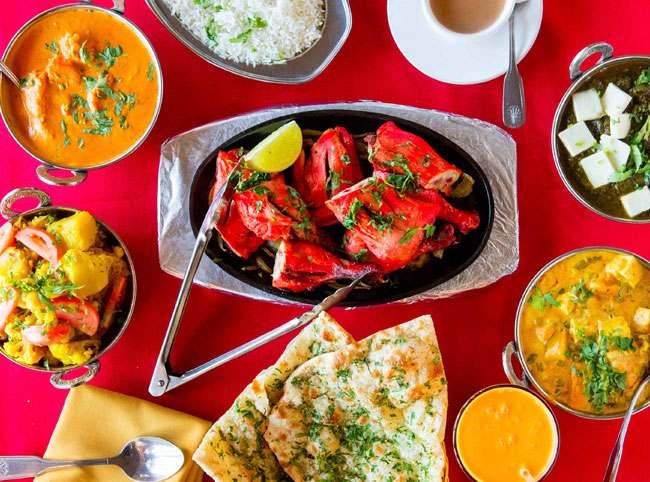 Join Our New India's Oven MDR VIP Club
What Our Clients Say
Some of the best indian food I've ever had. Very. Ice place I. A busy area, parking was very accessible. Love it!


Kevin H.

I really like Indian food, so much so that one dish isn't enough. I like to have some of everything. But that can get pricey if ordering during dinner hours, so the $7.95 lunch buffet is a great deal. The food is really good.


Jesstine G.

Delicious. The chicken tikka masala is fantastic. Big portions is a plus. Everything about it is great. Best indian food I've had in awhile.


Melissa D.